Bags are one of the most commonly received gifts all over the world. They can be gifted at almost any occasion, ranging from birthday parties to anniversary dinners and corporate events. Leave a more lasting impression on your business clients with our fully customisable bags from SWITTS! Here are several reasons why a customised bag would actually prove to be the most versatile gift for your event.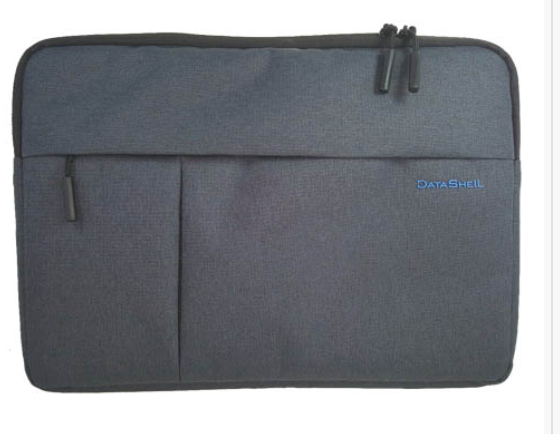 Brand Recognition
By engraving your company's name in bold on these bags, your clients can be reminded of you brand every time they lay eyes on the bag or whenever they use it. Another huge benefit which a customised bag can bring to you is the "free advertising" which it offers for your brand as well. Many other pairs of eyes would be exposed to your brand whenever your clients utilise these customised bags. This helps to greatly increase awareness for your brand.
Practicality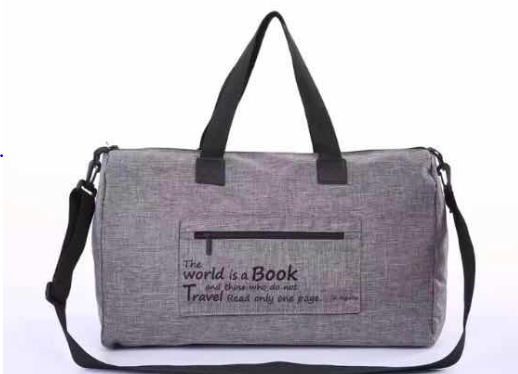 Due to its numerous uses, a bag can definitely serve as one of the most practical gifts which you can offer to your clients. We can provide bags catering to a huge variety of needs, ranging from lunch boxes to camping bags to school bags and even eco-friendly bags if you are a strong proponent of protecting the Earth. At SWITTS, we are able to customise your bags based on the design, use, colour, material and even the number of straps and compartments which you want your bag to have. If you have a certain theme or idea in mind, feel free to let us know and we will adapt it according to any specifications which you desire!
Symbolic Meaning
By gifting a customised bag to your client, it can also serve as a strong form of remembrance for your clients to remember your brand whenever they utilise the bag. In addition, the simple act of gifting a bag to your client can be marketed as a demonstration of the symbolic act of being able to bear the burden of your clients' problems.
Our vision at  SWITTS has always been to strive to provide you with customised corporate gifts of the finest quality in Singapore. Feel free to drop us an email or a text message to find out more about our customised bags or any of our customised corporate gifts.
https://switts.com.sg/wp-content/uploads/2018/12/Switts_logo_horizontal_transparentbg.png
0
0
Roy Chiang
https://switts.com.sg/wp-content/uploads/2018/12/Switts_logo_horizontal_transparentbg.png
Roy Chiang
2019-04-18 15:51:53
2019-04-18 15:51:54
Why a customised bag is the most versatile gift for your event